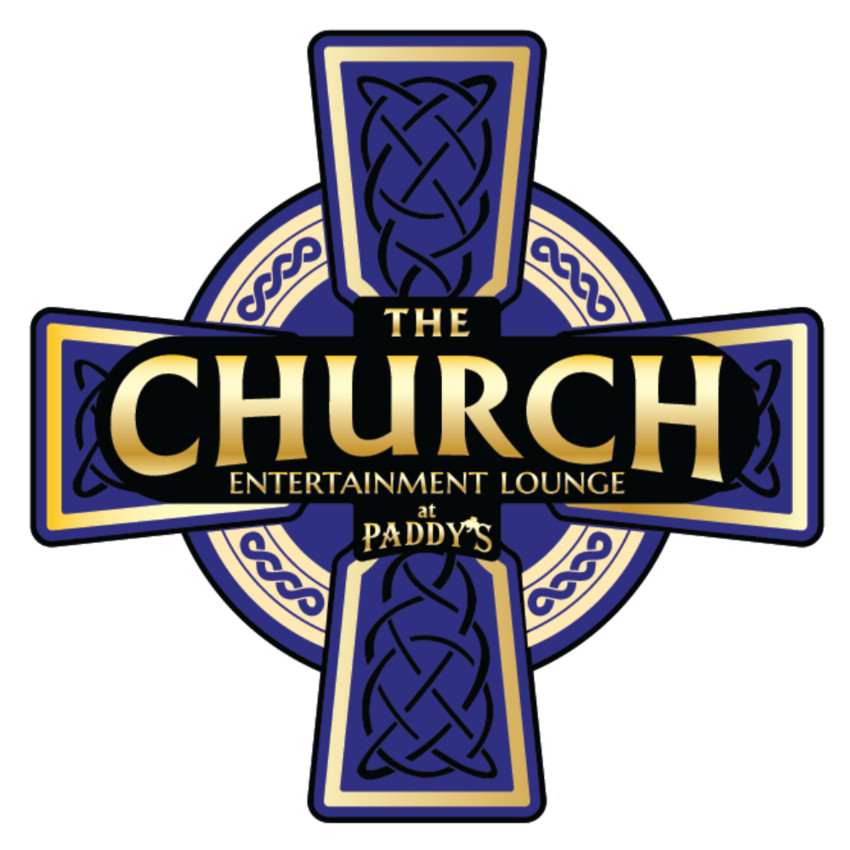 Comedy & Cocktails, presented by Paddy's Irish Pub, is scheduled for every Thursday night with different headliners. Tickets are $10 in advance and $15 at the door.
Bill Chiang and Bob Marsdale are scheduled to perform on Dec. 8 at the Church Entertainment Lounge, 2606 Raeford Road, Suite A, starting at 7 p.m. Before the show, there will be an Open Mic Comedy show and/ or Wacky Kilted Games.
For more information, visit Paddy's Irish Pub website or call 910-568-5656.