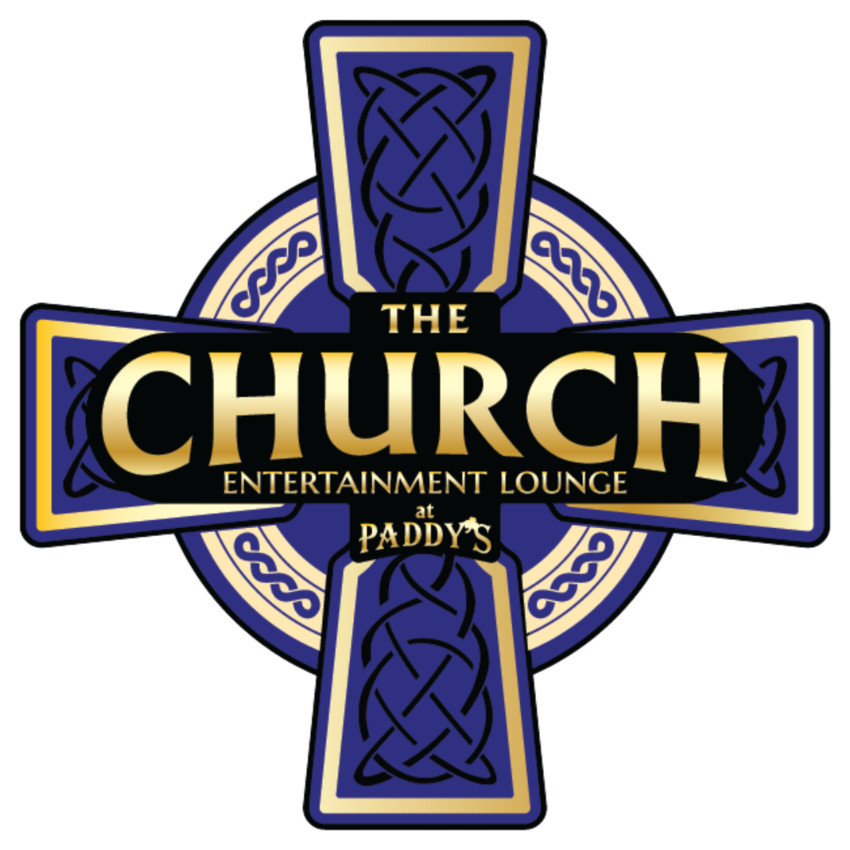 Ethan Hanson is scheduled to perform at Paddy's Irish Pub, 2606 Raeford Road, Suite B, on Oct. 6 starting at 9:30 p.m. Admission is free for this event.
Ethan Hanson, a Raeford native, draws from many genres and styles with his music. Pop, R&B, rock, blues, jazz and Latin music are all part of his repertoire.
For more information, visit Paddy's Irish Pub website or call 910-568-5656.