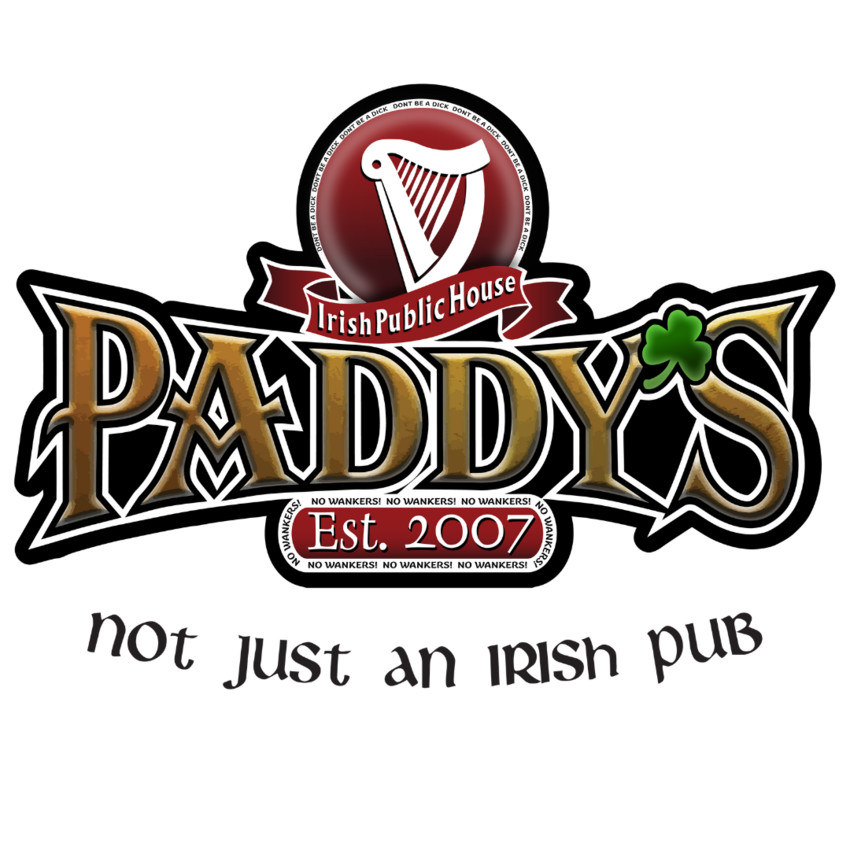 Paddy's Irish Pub will host The Jam on Musical Wednesdays every Wednesday in February starting at 7 p.m. Admission is free. Attendees will be able to listen or play on stage.
House musicians are Guy Unger, Bryan Shaw, Mandy Unger, and Jeff Stone. All styles of music are welcome.
For more information, call 910-568-5654, email paddysirishpubnc@gmail.com, or visit Paddy's Irish Pub's website.