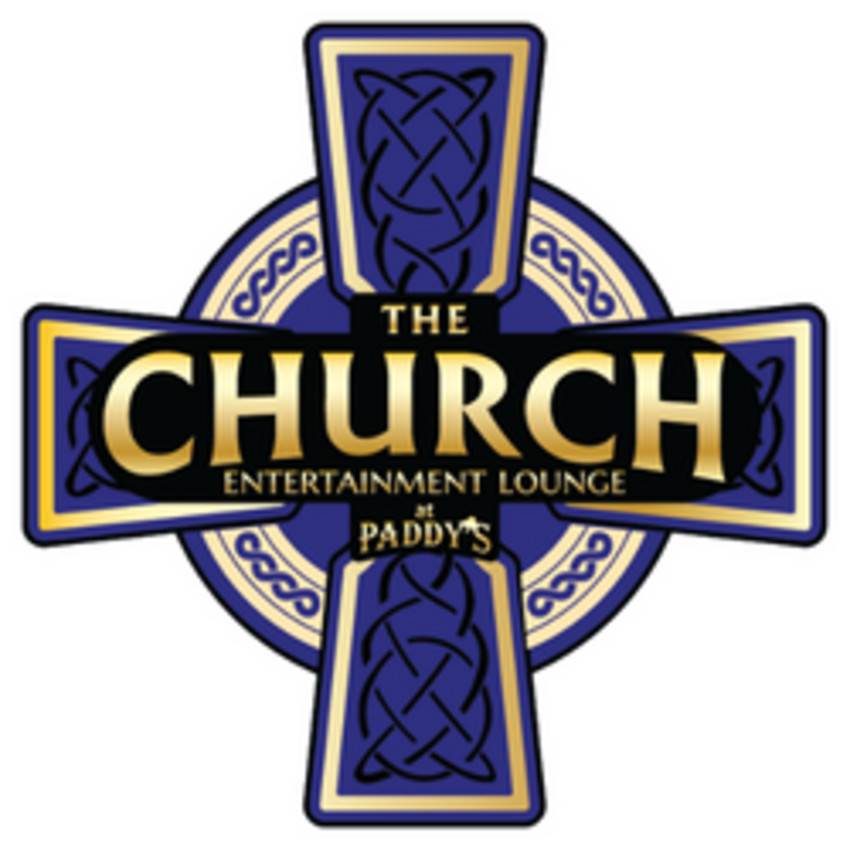 Latin Fusion Night, hosted by Paddy's Irish Pub every second and fourth Saturday of the month, is scheduled for Jun. 10th starting at 8 p.m. at The Church Entertainment Lounge, 2606 Raeford Road, Suite A.
There will be free dance lessons from Roland's Dance Studio in salsa, bachata, zouk and cha-cha from 8-10 p.m. Starting at 10 p.m. Latin Fusion DJ El Papi will take the stage. There will be a cover charge of $15 starting at 9 p.m.
For more information, call 910-568-5654, email paddysirishpubnc@gmail.com, or visit Paddy's Irish Pub's website.